Connco Work Hub
Canggu, Bali
Brand & Marketing Manager (2019 – 2021)
About the Project
Connco Work Hub was one of Bali's leading coworking spaces. Located in the heart of Canggu, just 5 minutes away from Batu Bolong Beach, Connco offered Canggu's digital nomads the ultimate comfort—a three-story workspace with a range of amenities. The ground floor featured a restaurant and a large pool, blending work and leisure. On the second floor, there was an outdoor working area, a fully equipped pantry connected to a lounge with a TV, focus areas, Skype booths, and a small meeting room. The third floor housed medium and large meeting rooms, a fully equipped kitchen, and a rooftop area, catering to more formal meetings and offering a kitchen with an oven and an outdoor space for relaxation or gatherings. Connco prided itself on delivering the most comfortable working environment and exceptional service to its members.
As the Brand & Marketing Manager at Connco Work Hub, I was part of a small team of 10. While my official role centered around branding and marketing, I happily took on additional responsibilities such as content creation, social media management, community engagement, advertising, public relations, and more. I was always eager to assist wherever needed, contributing to the success of Connco and ensuring our members' satisfaction. My multifaceted role allowed me to make a significant impact and foster a sense of unity within our team.
Founded in 2019, Connco embarked on its journey with enthusiasm and determination. The coworking space not only weathered the challenging COVID-19 pandemic but also demonstrated remarkable resilience, experiencing significant growth despite an initial setback in early 2020. The numbers were consistently strong, reflecting the commitment and support of the community that Connco had cultivated.
However, despite this successful journey, Connco faced an unexpected and unfortunate turn of events related to the building and land where it was located. These unforeseen circumstances left Connco with no choice but to close its doors forever. Although the physical space may have closed, the spirit and memories of Connco's vibrant community and its enduring impact on Canggu's digital nomad scene will continue to live on.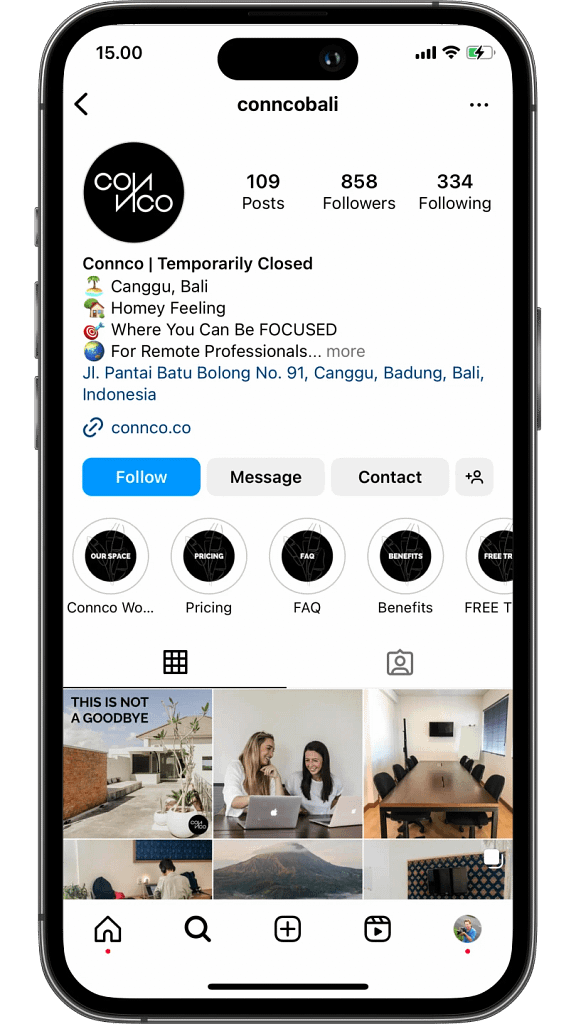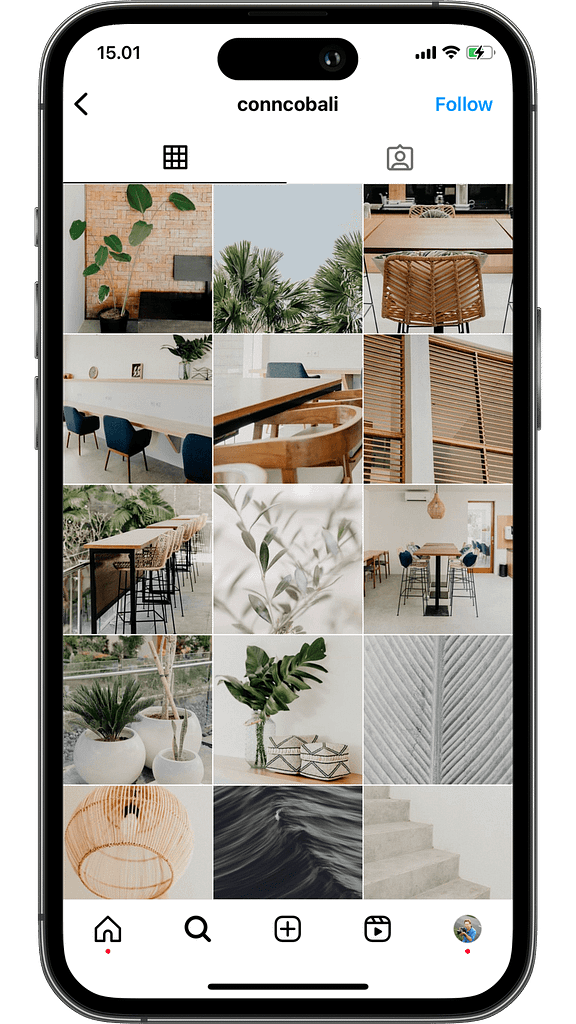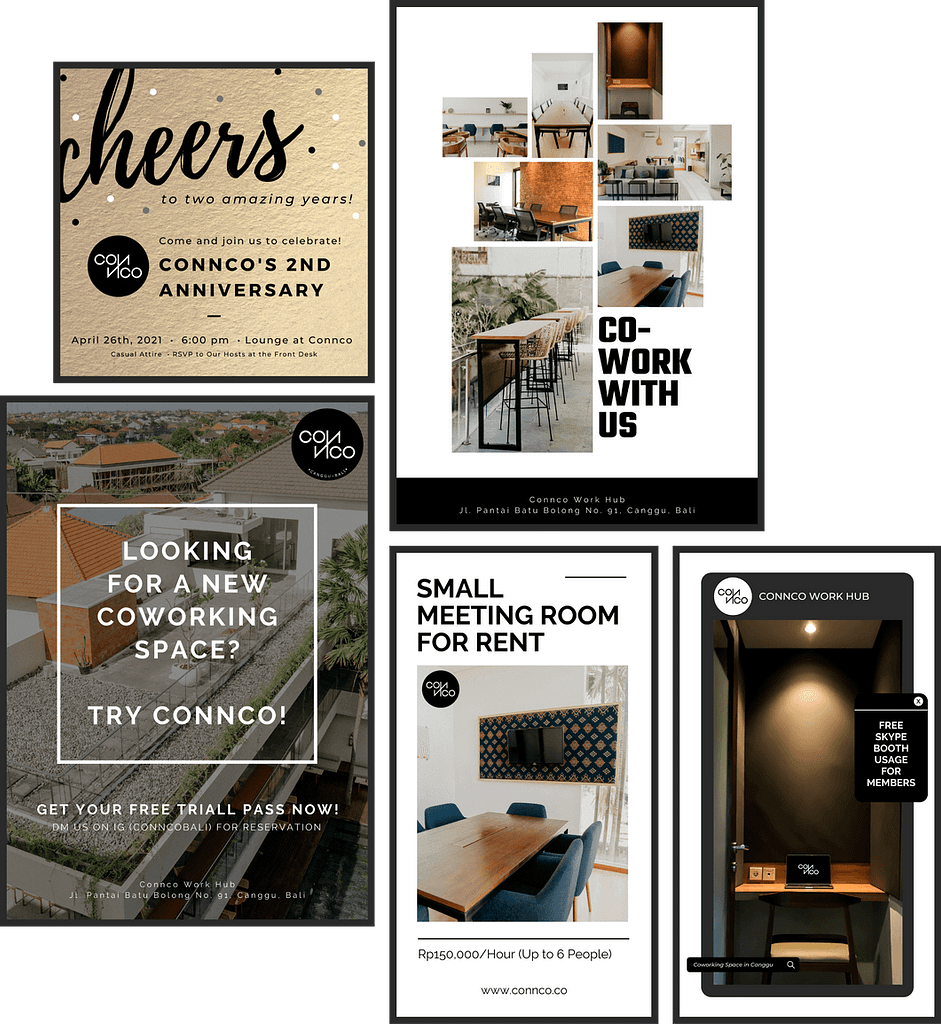 A Mini Tribute for My Friends at Connco
With this, I'd also like to express my gratitude to Mas Chandra and Mbak Dinda, the owners (and CEO and CFO) of Connco, for trusting me and giving me the opportunity to be a part of such an amazing business. I'm also thankful to my coworkers, who are more like my friends: Mas Abi (front desk and admin), Uji (front desk and admin), Rafi (front desk and admin), Itha (accountant), Om Arief (who wore many hats and helped us with a lot of things), Iwan (cleaning and housekeeping), and Luis (cleaning and housekeeping). If any of you are reading this, you're forever my family.